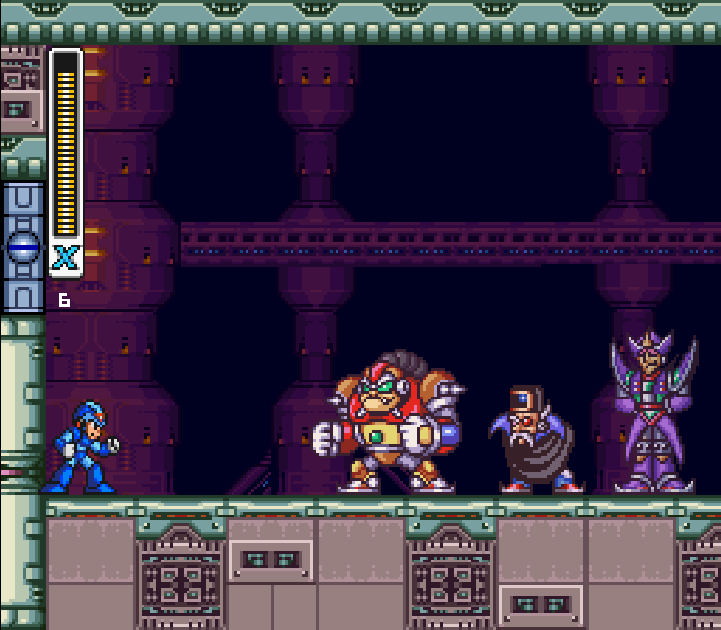 Hi guys. Well, this update took longer than usual but it is finally here. I present you the first major rewrite of Fall of 21XX, a game that I published back in 2004! Even though I was happy with the results back then, since then I advised that the game was incomplete. This update is not complete either, and I had to make an early cut to provide this update, otherwise there would be nothing this year. After this I can focus on some other major features I have planned for this game.
While I decided not to change the name of the game and just to bump the version up, I take a holistic view of all these planned updates and call them the Fall of 21XX Redux project.
Notable Changes
Increased the number of lives to six.
Fixed seams in background tiles.
Fixed the spike tiles.
Made windows size bigger and user configurable.
Adjustments in the script.
Changed the typewriter sound.
Read more after the break if you want to know more details.