For the first update of 2012, Bass Abyss introduces the Mega Man X First Armor.
The Mega Man X First Armor
The First Armor made its debut in the original Mega Man X for Super Nintendo in 1993. As a fan of the series from those early years, it has always been my goal to have this armor playable in one of my games and finally it is here
Screenshots
Here are some screenshots not only showcasing the armor but also its magnificent Charge Shot.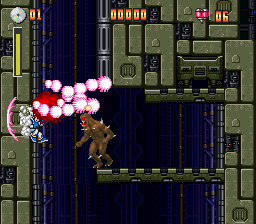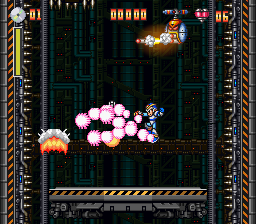 Read more »