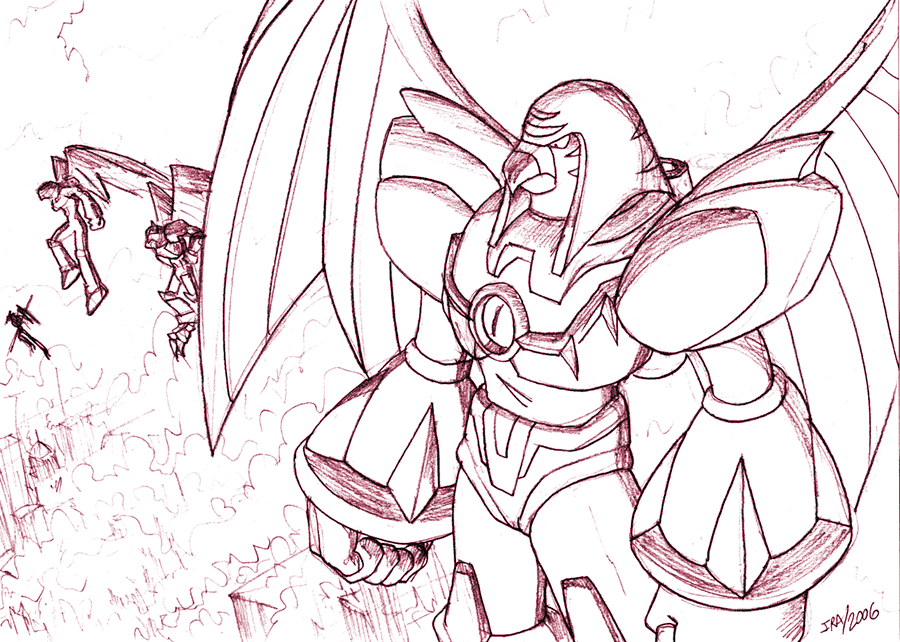 Birds
Oh no, the return of the shadowy characters.

The comic I'd like to make. But every time estimation I make gets overwhelming when I consider the length of the script. So, it's an interesting dilemma. I know I wouldn't learn as much with this as with my games projects at the moment, so the justification evades me. Yet, it's still some tale to tell. Gantt and Pert (project management tools) won't help me. Sometimes I think I just have to come with a moderated script that won't disturb too much the other projects I'm doing.

Waiting hasn't been that bad in the end. I keep reading, I keep gathering techniques. It's a matter of when I'm going to use them. I guess I'll just let things flow naturally.