Games
Notice: Flash support ended in December 2020. Most games are playable using a modern browser such as Google Chrome or Firefox. The first time the game will take some time to download so be patient. Music issues are known and to be fixed.
Fall of 21XX
Playable in 2021!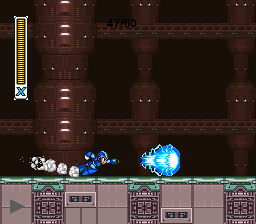 It is the end of an era. In a decaying world, fight as the legendary hero, Mega Man X, for everlasting peace.
This project is still open.
Bad Box Over
Playable in 2021!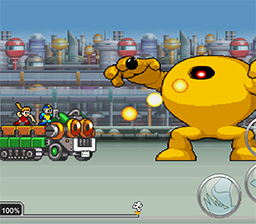 Bad Box Over is a Mega Man Xover parody. Play as Bad Box Art Mega Man in the Mega Man Crossover Universe!
Fire Man Incoming Storm
Playable in 2021!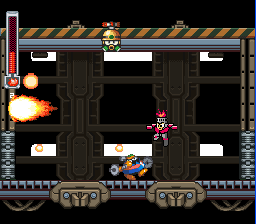 The evil Dr. Wily controlled Fire Man in the past. Now he is looking for revenge. An attack has started in the city. Fire Man decides it is time to settle some old scores. Use your weapon, the Fire Storm to take down all the enemies in your path.
Features: Classic Mega Man gameplay.

Fire Man vs Bass
Playable in 2021!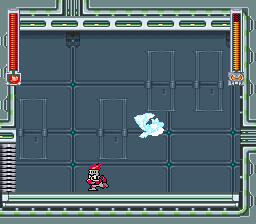 How long can you keep Bass bouncing up in the air? Do your best to get all the endings!
---
Notice: Starting from here, these games need some work before they are playable again through Ruffle. If your browser supports Flash, you can play them as usual.
Bass Abyss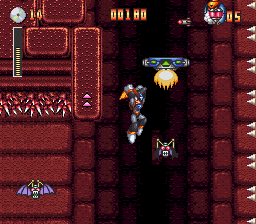 Bass Abyss is a platformer with classic Mega Man gameplay. Play as Bass, Vile, Fire Man, Freeze Man, Samus, Doom Guy or Mega Man X. This game is currently under development. More characters, maps and enemies are added in every update. Keep checking!