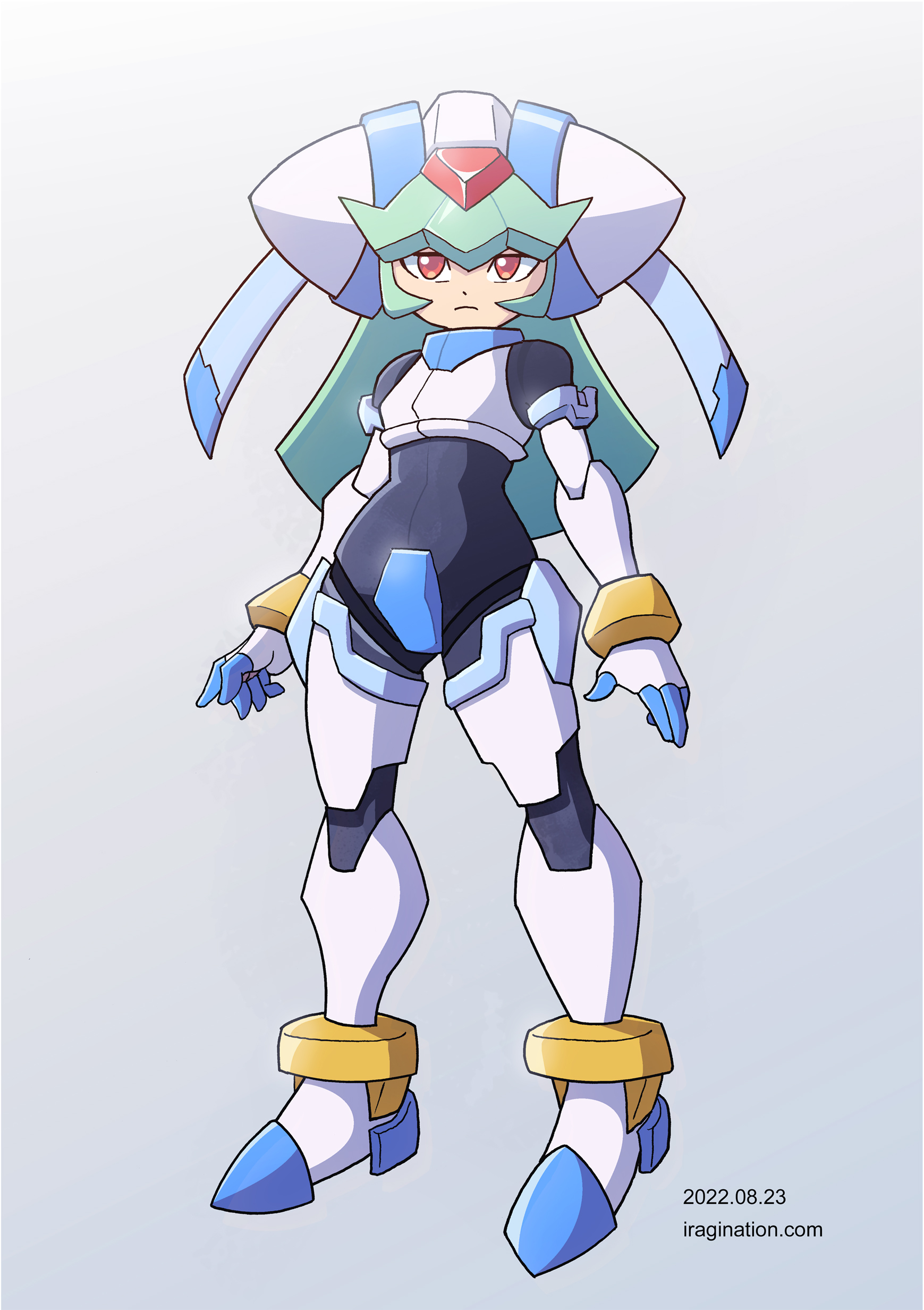 Pandora The Witch
Pandora
is a character from the Mega Man ZX series.
I did this little study over the weekend based on her
Mega Man X DiVE
3D model, and boy she's small.
I did most of my playthroughs on the recent
Mega Man ZX Advent event
with her. I completely forgot about her staff and did not have time to add it later. Maybe next time.
This was completely unplanned, but a nice exercise.
Mega Man X DiVE © CAPCOM