January 1st, 2012 IRA
For the first 2012 update I bring you the Mega Man X First Armor.
Screenshot galore: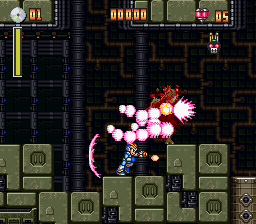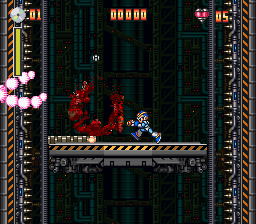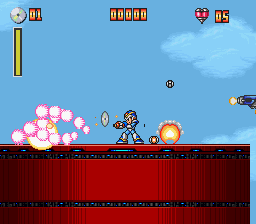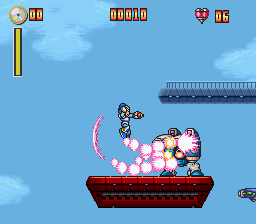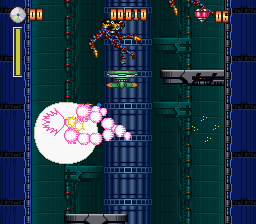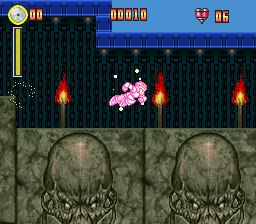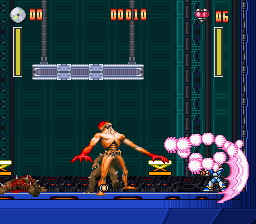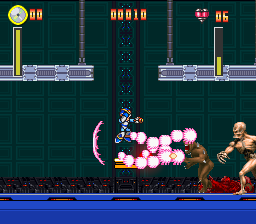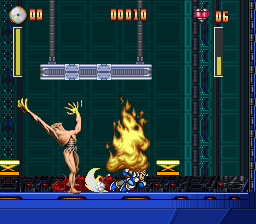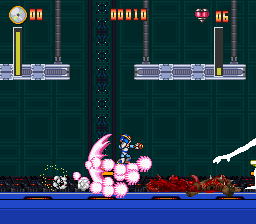 As you can tell for the screenshots, I love the X-buster of this armor. I used to dash to the enemies and splatter the fully loaded buster right into their faces. I find this buster way more brutal for this kind of attack. With the Giga Armor buster you can still do quite a lot of damage when both shots connect, staying safely away of the enemies, but this one actually is more effective when you are really close to the target. Ah, good times . I tried to reproduce this fun the best I could, but there's still room for improvement.
Happy New Year!