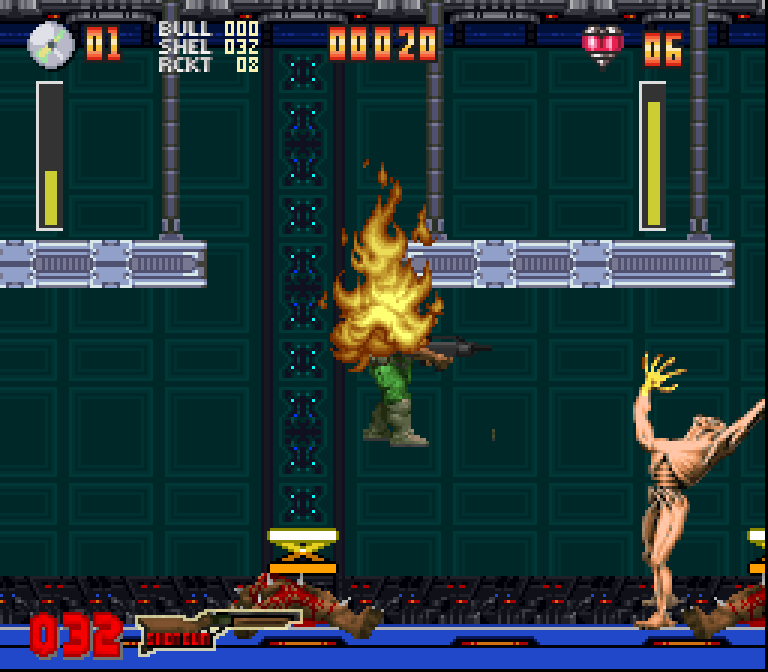 Hi guys. I am back with a very quick update for Bass Abyss just to fix a blocking issue reported by Youtube user Canal Slayerbot in this video's comment section.
Key updates
Doom Guy now can get past boss doors.
Doom Guy tweaks and weapon balancing.
Plenty of other bug fixes.
Now if you enjoy reading developer ramblings, make sure to keep reading after the cut.
Read more »