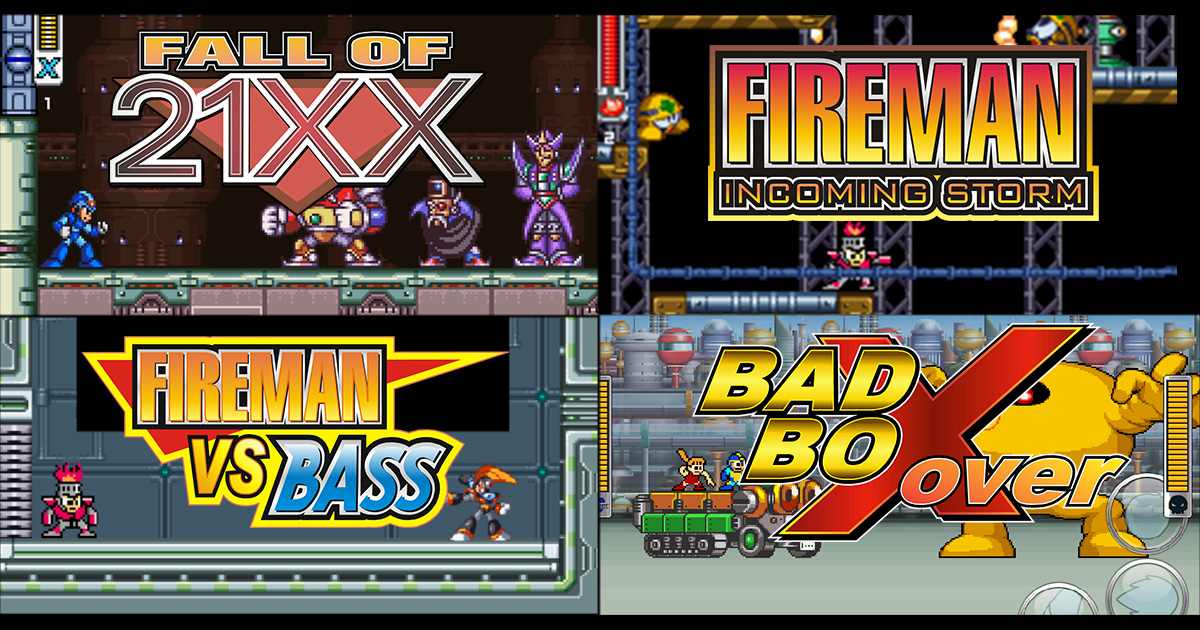 Hey guys, good news. Most of the games you've enjoyed for years are safe and can be played online as usual. I even updated some of them.
Key updates
The following games are all playable and got new versions:
Fall of 21XX v1.1.0
The major change is the introduction of difficulty settings. Just go to the options section to set the difficulty before starting a new game.
Easy Mode changes
More lives.
Weaker enemies.
Enemies do not respawn.
Metool fires one shot, and slower.
Spikes do not kill at once.
Hard Mode changes
Battoon Bone moves faster
Metool shots are faster.
Bosses take longer to kill.
Keep reading for more details.
Read more »