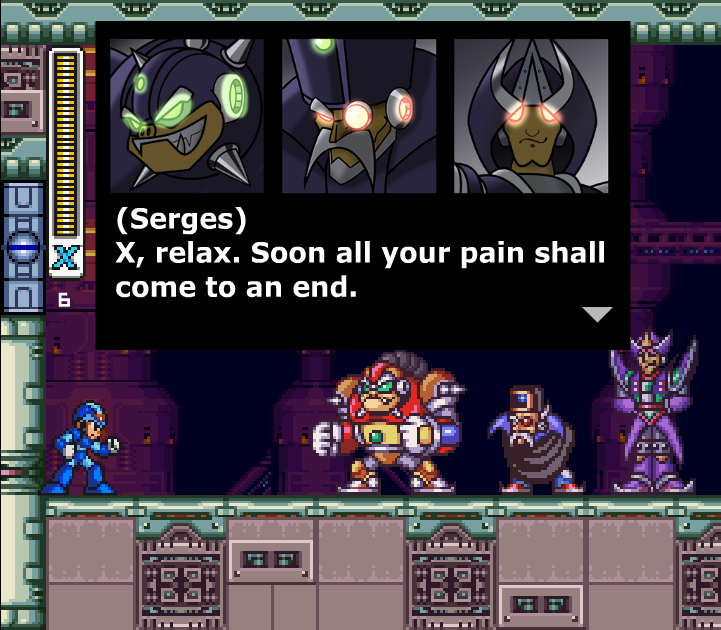 Hello guys, here's the first update of Fall of 21XX in 2018. I am trying to keep the release cycles shorter, so instead of one gigantic update every year I have decided this update had some good progress and it should be released.
Notable Updates
HD Mugshot Artwork.
HD Ending Artwork.
Keyboard navigation through most screens.
Main menu interface with bullet buttons.
Keyboard input for the menu.
READY banner.
Fixed many bugs in Violen's attacks.
As usual, code got reorganized and easier to work with.
Well, I still have a long product backlog to go through with, but this is fine for now. Hopefully, you like it and notice all the little details and improvements. Enjoy!