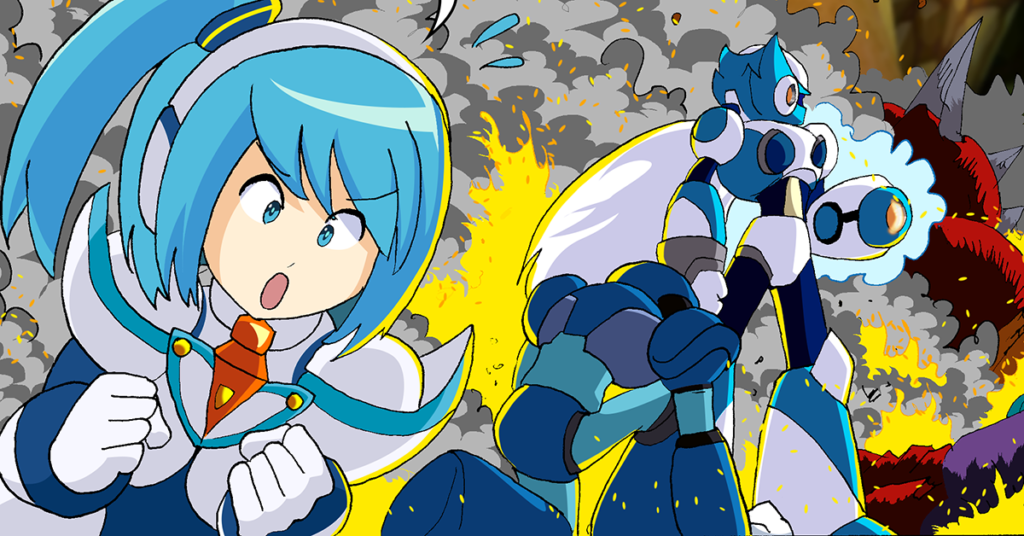 Hey guys. The final release of the Rockman X DiVE CBT Comic has been released and added to the Comics section. Direct link here.
Unlike the previous post, these are high-resolution pages. I also have added a new, not seen before, final page for a total page count of 3. This will be now the definitive version and canonical location of the comic. Any corrections or fixes will happen there and any old posts about the comic will be kept as they are for historical purposes. This is a practice I pretend to continue for future projects. The feedback has been great, and I am glad you guys enjoyed it.
It's been forever since I added something to the Comics section, but with new tools under my belt and more experience, it was about time I set out to do some improvements. Nothing too drastic for now, but I expect to do markup clean up and dig up some missing content that should be there.
Until the next update. Remember to share and comment!