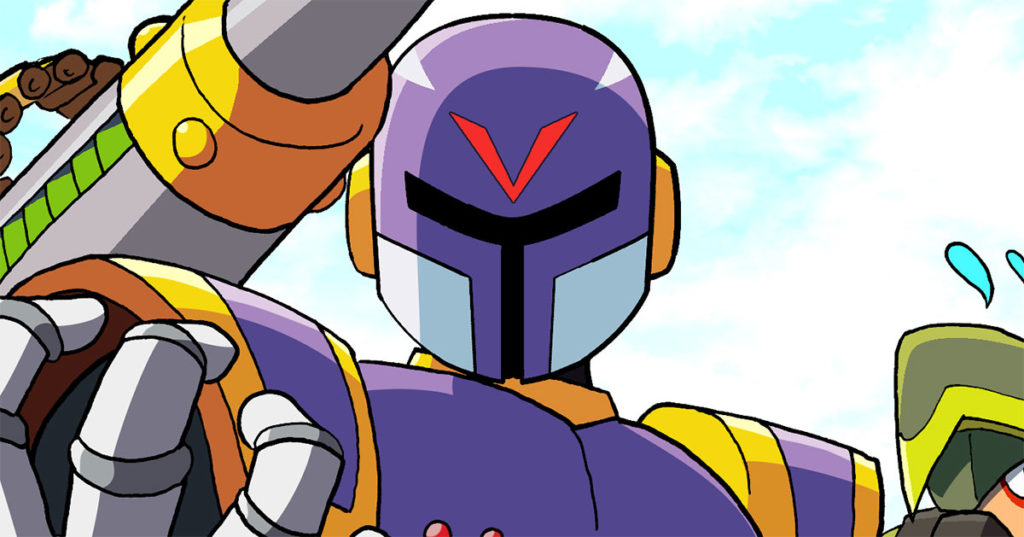 A score to settle.
An unlikely team.
Vile wants to kill X.
With that introduction, I bring to you my latest comic.
Read the comic in high quality following this link: Vile wants to kill X.
This comic is a homage to the Stranger of Paradise: Final Fantasy Origin announcement trailer that premiered at E3 2021.
Inline comic
You can also read the comic inline here. Notice though, that any fixes and updates will go to the high-quality version. The pages below were current at the time of publishing and will not be updated.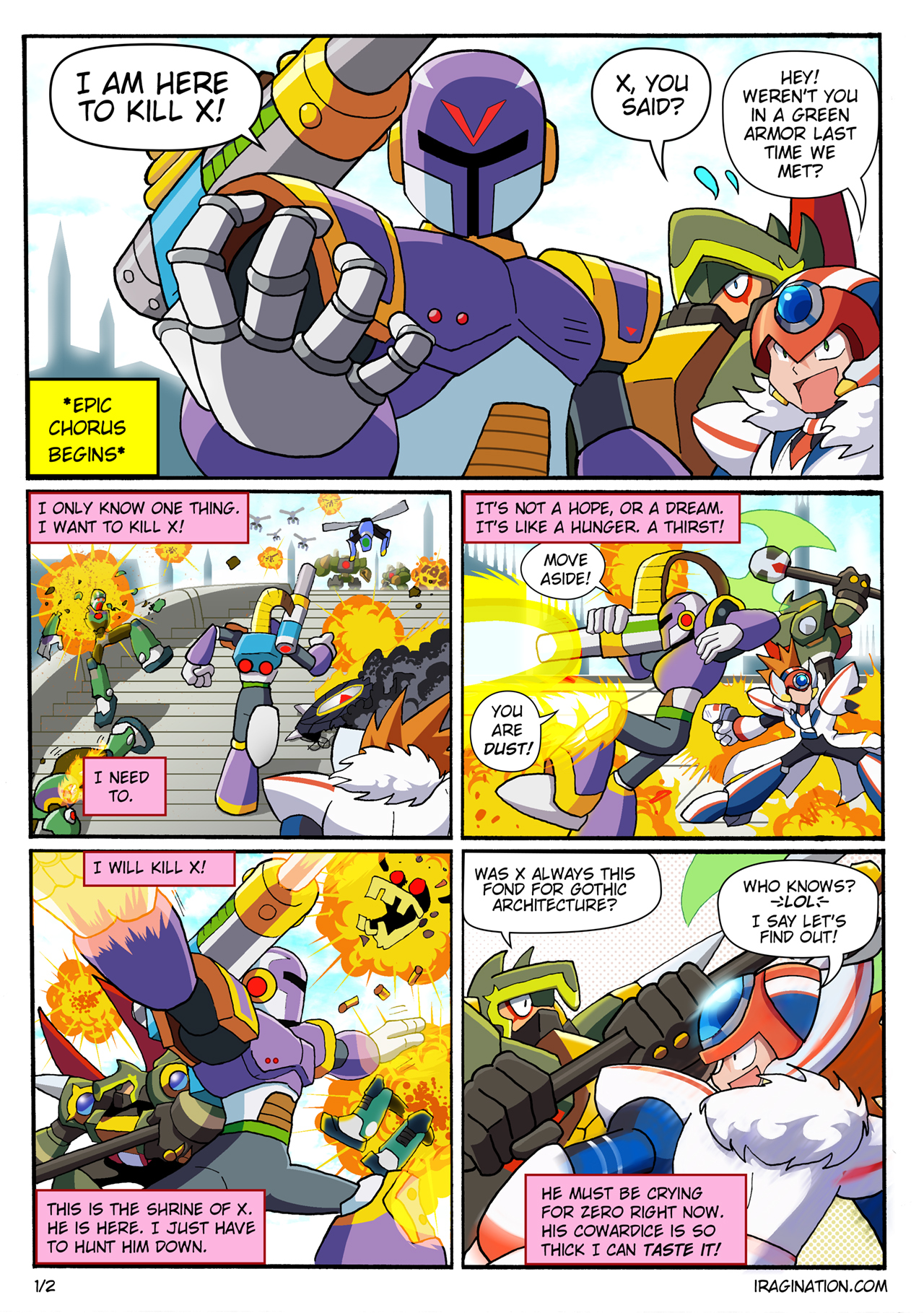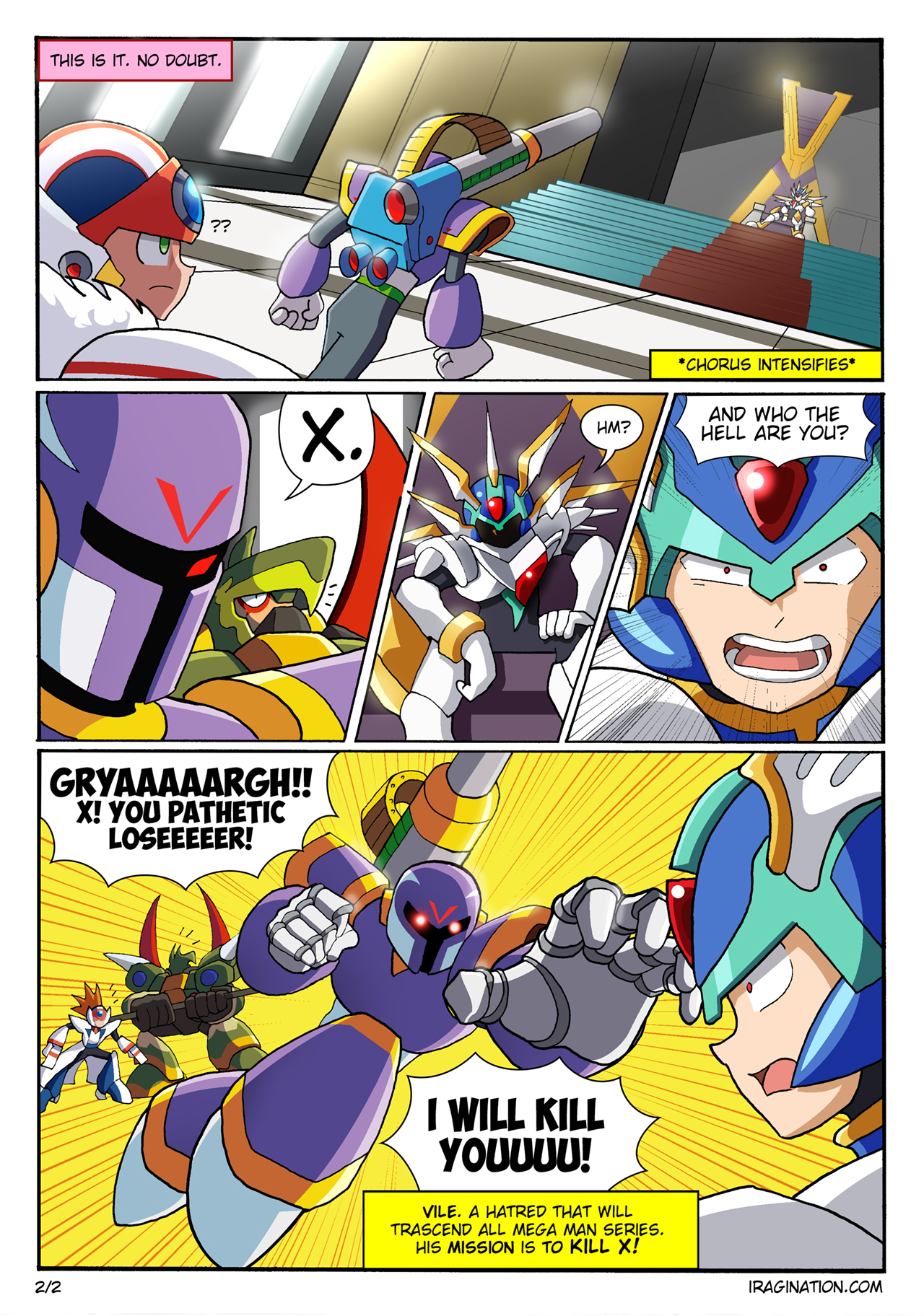 For more comics, head over to the comics section.
Stranger of Paradise
Take a moment to watch the game trailer this comic is inspired by!
Disclaimer: The script was so good that I took it almost verbatim.
Honestly, I don't even play Final Fantasy games.